Hi! Thank you for joining me here!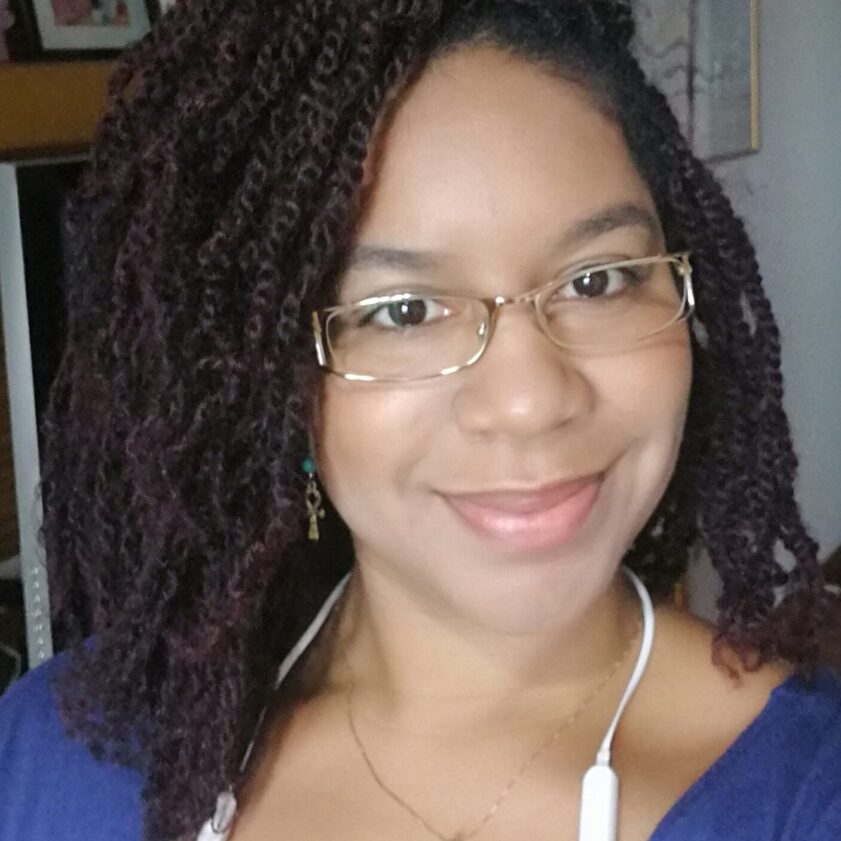 I'm Mia McDonald, a diplomatic spouse, mother of 2 high-energy children, and the founder and manager of Expats Traveling Group, LLC.
My family and friends nicknamed me, The Research Department because of my dynamically planned vacations and precisely due to my incredible attention to detail.  I aim to fulfill all traveler's goals and needs so that everyone has a great time.
Where am I now?  The tiny picturesque island of Singapore, but we spent the previous four years in Bangkok, Thailand, and two years in Frankfurt, Germany. Hometown? We're from Detroit, Michigan, proud midwesterners! However, the cold sent us South and we made Fort Lauderdale, FL, home for over 10 years before moving overseas.
"Travel is the only thing you buy that makes you richer" – Anonymous.
Expats Traveling Group is a full-service international travel agency providing air, land, and sea itineraries.  We primarily support the American military, diplomats, educators, and corporate executives who live and work abroad.  We know how overwhelming it can be living overseas. We take the stress out of planning your travel, whether a dream solo vacation, family getaway, social group, or romance travel. Our agency was born out of consistent questions our fellow military, diplomatic employees, and expat families have when posted overseas – where to go, when to go, and how to best get there within budget? And who has time to research all that? We do!
Expats Traveling Group answers those questions and takes away any hint of frustration by handling all the hours of research and negotiation that may be necessary and booking so you can enjoy your experiences. Want to know more? Please read our Frequently Asked Questions or Contact Me!