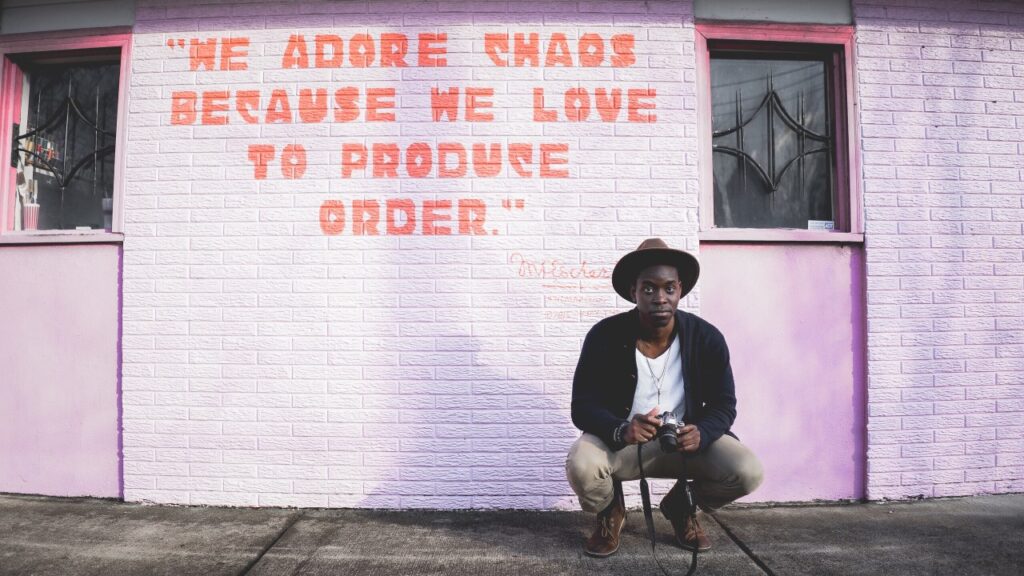 Does this sound familiar?
You've decided to take an international adventure.  You tell a few friends or announce it on social media, and they're excited and want to join. They tell a few more friends, and the next thing you know, a solo trip has turned into one accommodating ten or even 30+ people. What do you do?
Does the thought of organizing logistics, information gathering and dissemination, and payments for so many people make your head spin!?
Now, you can start to relax. You've made it to an international travel specialist with experience in group trips! Expats Traveling Group with take good care of you and your guests!
Group travel can be enriching but a hassle to coordinate all the details, especially if your friends travel from multiple airports or need various room types due to family size or budget. That is where I come in!!   I work with each of your friends to develop and manage their needs, expectations, transportation, room assignments, and additional activities that may be with the group or unique to a subset of the group.
With my extensive destination knowledge and well-vetted suppliers worldwide, you won't go wrong hiring Expats Traveling Group!
Are you looking to travel internationally in one of these types of Groups?
Romance (Wedding, Honeymoon, Vow Renewal, Anniversary, Baby Moon)

Alumni Associations

Family Reunions

Birthday Celebrations

Adventure & Sports Associations

Arts, Shopping, Entertainment Trips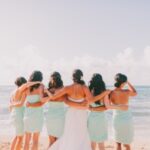 Whatever the interests of your group, Expats Traveling Group will provide expert guidance on:
Destination Selection, if necessary

Accommodation Selection

Group ticketing,

Group insurance rates

Custom itineraries to fit your group's specific interests

Experienced staff support throughout the planning process and on-site if required

Budget management

Group rates for hotels, cruises, and land transportation

Assistance with your visas and international travel documents
Who will be the group liaison/leader?

Total Budget

Travel Dates

Vibe – Must have amenities at or near the hotel/resort

Activities of interest / common interests
It's best to begin large international group travel planning 6 to 18 months ahead of time.
This allows all interested travelers time to budget, and plan around work, childcare, and prepare travel documents (passports & Visas) and all other individual obligations.
Expats Traveling Group provides clients a seamless, organized, and exceptional experience from the start of the planning process to your return home. Let us Guide You (and your friends) Globally!
So where are you going and who will you travel with next?
Regardless of size, we invite you to take advantage of our experience, global contacts, and buying power if you have a group.