Third Culture Kids Re-Unite!
For third culture kids, one of the biggest challenges is the lack of opportunity to reunite with old friends that they've met around the world. The good news is that there are plenty of opportunities for third culture kids to travel the world, enjoying international guided and chaperoned holidays with their friends. Keep reading to discover some of the critical things to keep in mind about unaccompanied teenagers traveling alone.
Guided Holidays for Third Culture Teens
One of the safest and best ways for third culture teens to travel the world is via an international educational, guided, and chaperoned holiday explicitly designed with teenagers and young adults in mind. This is an excellent way for friends to reunite once again in a new destination around the world while still offering parents the peace of mind that their child is safe and secure. These educational tours also provide world-class excursions that delve into multiple subject areas, so your child is guaranteed to learn while they play.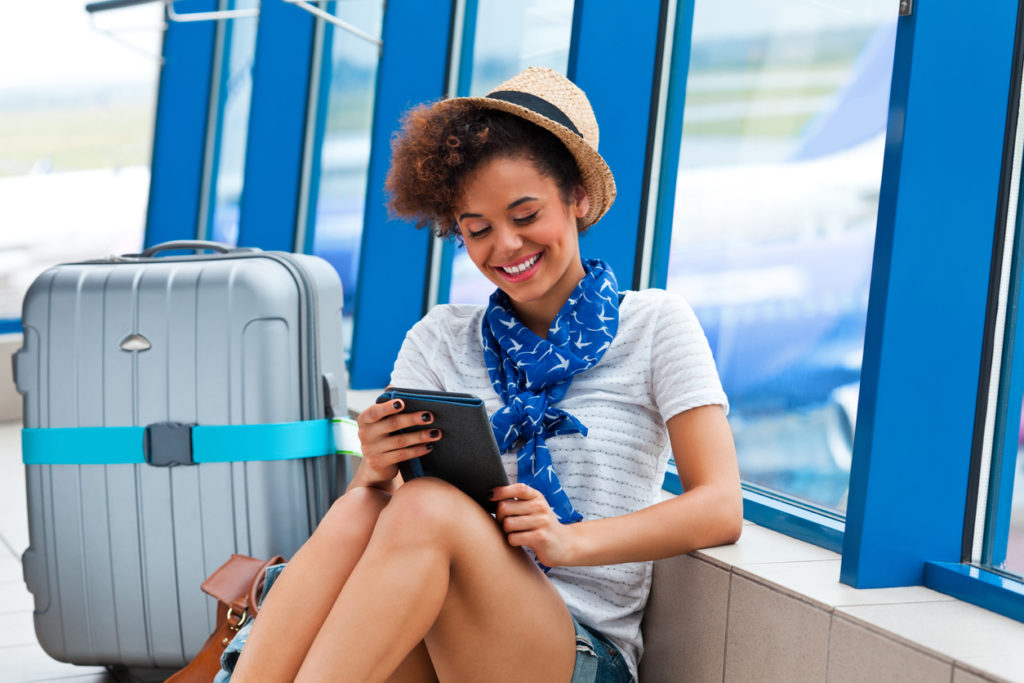 Airline Rules for Unaccompanied Teenagers
Keep in mind that if your child is keen to travel alone, you'll need to follow the guidelines for unaccompanied teenagers with airlines. If a child between the ages of 5 to 14 travels without someone aged 15 and older, they will be classed as an unaccompanied minor. They are usually only accepted on direct flights and can't be booked on a flight that requires a change in either aircraft or flight number. When your child turns 15, they can fly alone, or you can request and pay for the unaccompanied minor service if you feel more secure with this setup. After 15 is the perfect time of life to start exploring the world with friends under adult supervision. 
Reuniting With Old Friends and Making New Friends
Friends are a huge part of your teenager's life, but being separated from them for so long can be very upsetting for them. Traveling to meet their friends and going on a guided holiday is a fantastic way to reconnect while learning more about the world around them. In addition, it will give your teen the chance to feel more independent and make new friends on their journey. When your teen travels alone for the first time, you'll notice that they come back home with so much more confidence. This will impact every element of their life, pushing them to be happier and more outgoing in the future.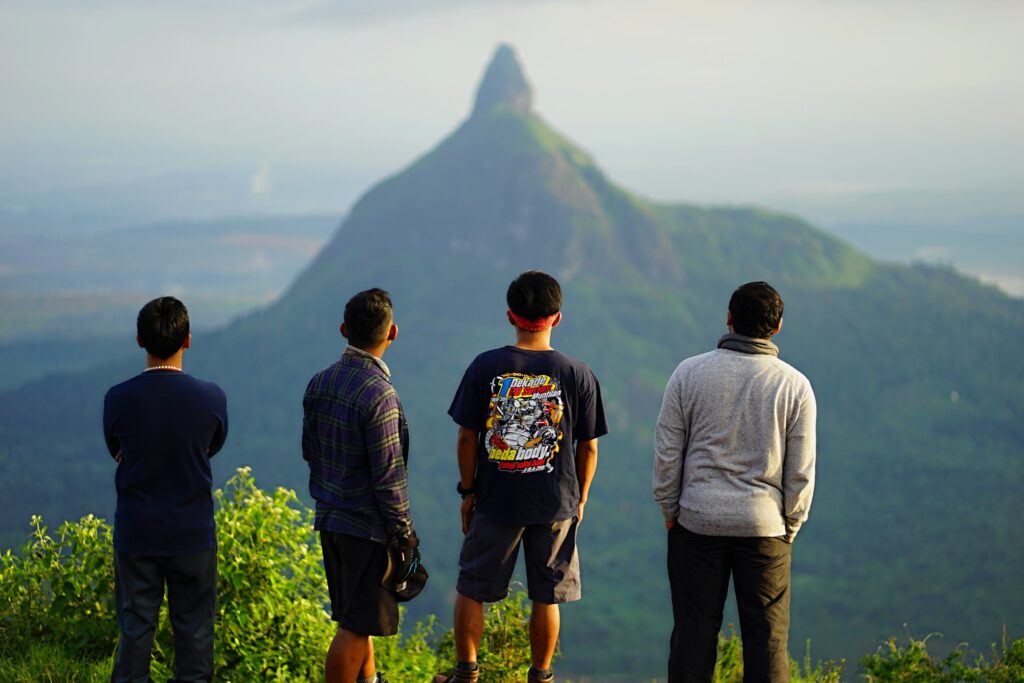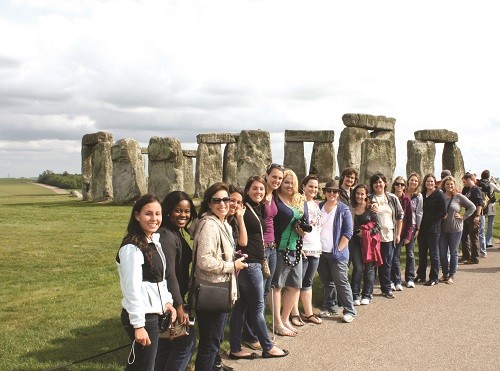 An Example Trip for Your Third Culture Teenager
A fantastic example of a trip itinerary for your third culture teenager would be to visit one of the world's most exciting cities, London. This is the ideal base to reunite with their friends from around the world, as it's a global hub for flights. During a trip to the UK, they can spend a few days exploring the sights of London before heading to other landmarks nearby, such as Bath and Stonehenge. In addition, your teen will participate in CSI-inspired forensic workshops and uncover secret messages in the birthplace of modern information technology during this STEM-focused itinerary. Teenagers will absolutely love exploring London with their new and old friends. This would be the perfect first independent trip for them as an English-speaking country.
Has your TCK been learning Spanish for years but living in European and Asian countries? If so, let's discuss a Central or South American educational itinerary that pairs your teen's passions with their language skills. So whether your child is passionate about wetlands conservation, energy efficiency, reef regeneration, or foreign language fluency, there's an educational guided tour waiting for them and their friends.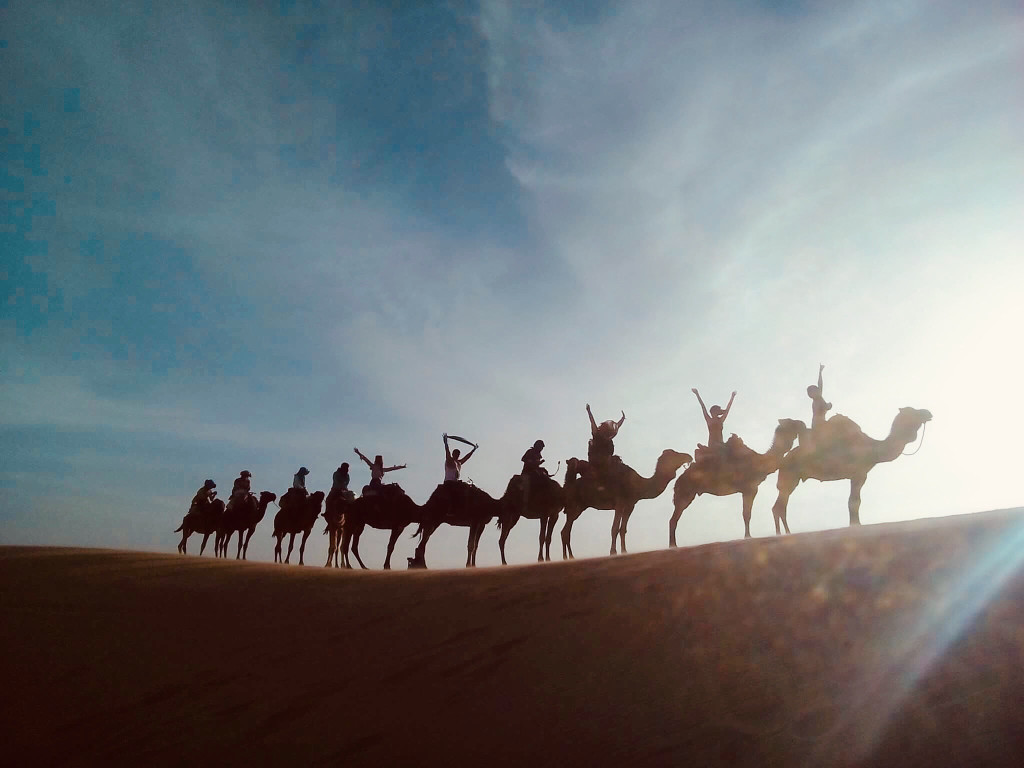 As you can see, there are many ways in which you can support your third culture kid when it comes to reuniting with their friends overseas. By following the guidelines for traveling unaccompanied on a flight, they'll be able to safely travel to destinations around the world, building their independence and confidence. With the assistance of a travel professional, the tour program will be well-vetted, and you'll have another set of eyes and ears watching over your most precious creation.
Get in touch so we can discuss your parental needs and your third culture teen's travel abroad desires.