YOU'RE UNIQUE AND DESERVE THE BEST!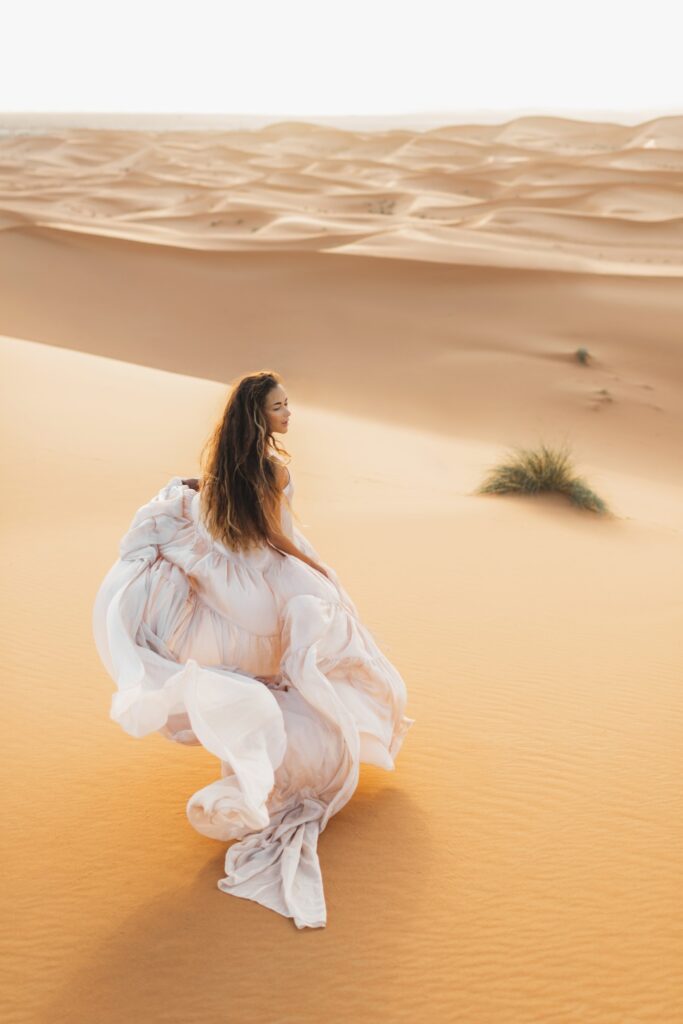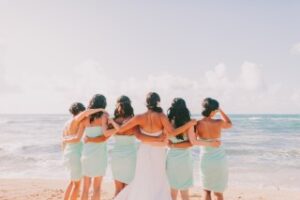 Not all destination weddings are created equal, and let's face it — You deserve an international destination wedding as unique as you!
You've found the perfect one now; let us find the ideal place for you to take your vows! Want to get married in the Morrocan desert? No problem! Inside an ice glacier in Iceland? No problem!  A beautiful beach location? Easy peasy!  We've got you covered.
Plus, we handle all the logistics of getting your friends and family to your destination wedding.
In addition, for a trip of a lifetime, let us customize the Honeymoon of your dreams too!  We're a one-stop romance travel planning stop.
Get ready to sit back to enjoy your beautiful day as Mr. & Mrs.
WHY CHOOSE AN INTERNATIONAL DESTINATION WEDDING?
HAVE YOUR DREAM WEDDING AT A DREAM COST
The average cost of a destination wedding is between $5,000 – $20,000 versus $30,000-$100,00 to get married at home. There are even some free wedding packages!
TURN YOUR SPECIAL DAY INTO A SPECIAL WEEKEND
Your actual wedding day goes by so fast; wouldn't it be extra special to make it last a little longer? Most guests stay anywhere from 3 to 5 nights for a Destination Wedding.
STAND OUT FROM THE CROWD
Having a Destination Wedding allows you to have your wedding at a unique venue that speaks to your personality as a couple, plus yours will be the most memorable of all!
ENJOY THE PLANNING AND REDUCE THE STRESS
Planning a destination wedding is easy! But, with the help of on-site hotel wedding planners and us as your travel professionals, planning your perfect day is a lot less stressful and a lot more fun!